There's so much spring break fun in Inver Grove Heights and the Twin Cities, we could fill a dictionary!  From A to Z, planning your spring break in the Twin Cities will ensure enough exhilarating experiences to make a life time of memories. Whether you like museums, shopping or outdoor action, family fun is on the itinerary this year!
American Swedish Institute brings storybook character Ulla the Baker to life in their Family Gallery.
Big Thrill Factory will keep your whole family on the move and having an active good time. The Bakken Museum is the perfect combination of experience and education, inspiring a passion for innovation in everyone who visits!
Ulla the Baker Exhibit – American Swedish Institute
Commemorative Air Force Minnesota Wing Museum will bring you face to face with an impressive collection of WWII artifacts and military aircraft.
Delicious dining is abundant in Inver Grove Heights!  You could make a whole vacation out of exploring the menus of all our wonderful restaurants.
The Escape Game allows you to flex your problem solving skills in immersive environment as you solve riddles to figure out the puzzle.
Escape Game at Mall of America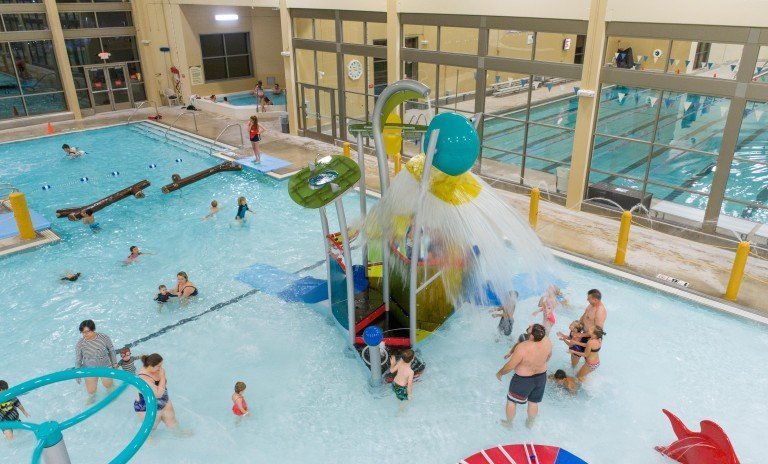 Hennepin Theatre Trust brings a wide variety of entertainment to the Orpheum, State and Pantages theaters including Broadway shows, comedians and musical performances.  Seeing these historic theaters in person are worth the price of admission alone!
Inver Grove Heights' parks are second to none!  Whether you'd like to get a little closer to the Mississippi River, take your bike off road at Harmon Park Reserve or try out disc golf at North Valley Park, you
Mountain Biking at Harmon Park Reserve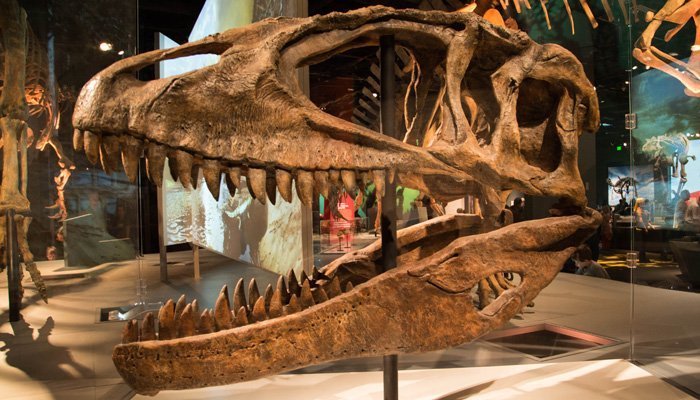 The Twin City Model Railroad Museum is a must see for transportation aficionados!
The Union Depot is a beautifully renovated early 20th Century train station that is home to events and more!
Vocally voice the Vixen to victory in their 20th anniversary season! The Minnesota Vixen celebrate their 20th season of women's tackle football. Vertical Endeavors
Wabasha Street Caves offer a glimpse into Saint Paul's storied history with their historic cave tours and Saint Paul Gangsters Tours. A visit Wild Rumpus bookstore is a delightfully unique experience with a wonderful selection of books for young readers, and a friendly menagerie of animals to keep you company as you peruse the bookshelves.
Xcel Energy Center is the place for big-item fun with Wild Games and major concert performances with performers such as P!NK, Bruno Mars and James Taylor.
The Yarnery offers classes and workshops to get your creative textile art juices flowing.
Zoos visits are always a good idea and we're doubly blessed with them in the Twin Cities. You'll want to be sure to check out both the Minnesota Zoo and the Como Zoo & Conservatory.
So grab you hat and gloves, throw on some long johns and embrace your inner yeti before the snow melts. When you're ready to warm up, be sure to check out our great hotel packages.