It's that time of year.  Perhaps the signature event of summer in the Land of 10,000 Lakes, the Minnesota State Fair starts in less than a week.  Typically considered the swan song of summer, it means we will soon be donning sweaters, dining on a diet composed solely of pumpkin spice flavored delicacies (maybe not) and shipping the kiddos back to school to fill their brains with knowledge.  But before we wax nostalgic for Summer 2016, it's time  hammer out your Minnesota State Fair game plan, and we're here to help!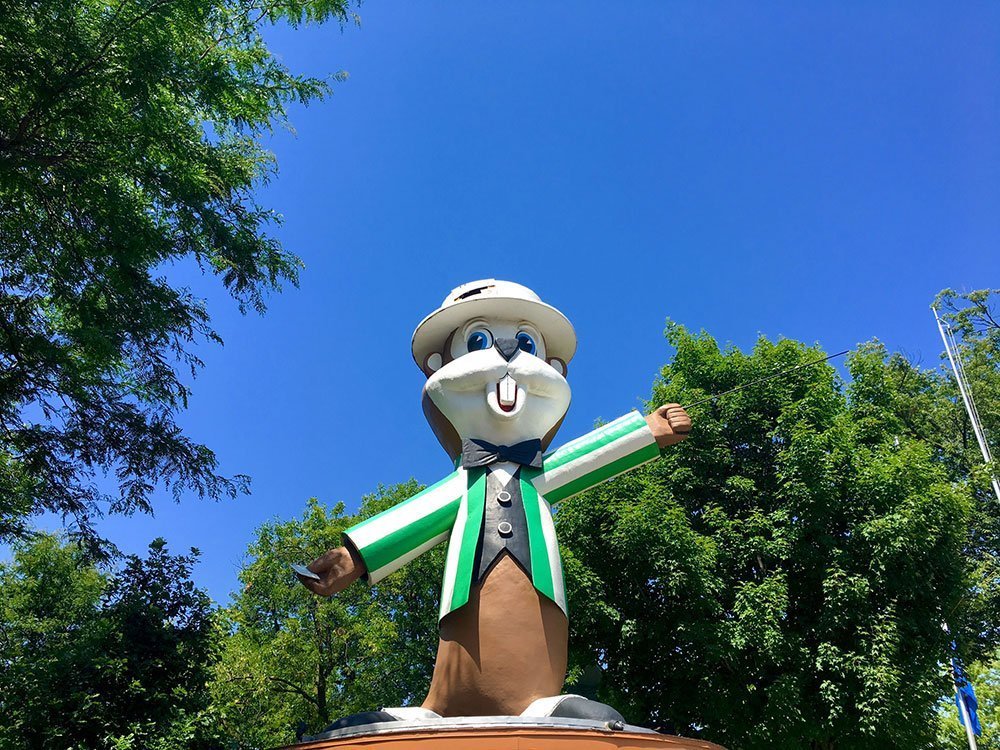 Food:
Deep-fried and on a stick is a perennial must-have for many fairgoers, but the choices don't stop there!  Some favorites around the IGH CVB office are cheese-on-a-stick, Sweet Martha's cookies (that goes without saying, right?), deep-fried cookie dough on a stick (please stop judging us), and deep-fried pickles.  Soon-to-be-favorites that we can't wait to get our hands on: Candied Bacon Donut Sliders (oh you betcha!), Macaroni and Cheese Curds, and Paneer On A Spear (what can we say, we like cheese).  Check out all the new foods and make your own must have list.  And to make life just a little more organized while you're at the Great Minnesota Get Together, the folks over at the State Fair designed this handy online food finder.
Entertainment:
There's so much to see and do, you could spend all 12 days at the fair and still not see it all!  Going to a show at the Grandstand may be a requirement to be considered a true Minnesotan.  With 12 nights of performances (including The Minnesota Show with Garrison Keillor) and a range of styles there is something for everyone.  Tickets are still available for many of the performances.  The Grandstand isn't the only place to catch some shows, there is a plethora of pocketbook-pleasing free entertainment to take in while you're at the fair.
A must visit for kids and kids at heart is the Mighty Midway.  Can you even say you've been to the fair if you leave without a stuffed animal won at a carnival game?  We think not.
Another favorite in our office are the horse shows and of course getting up close and personal with the animals in all the barns.
If you're looking to change it up a bit this year, check out the new attractions and events.
Don't forget to check out our Minnesota State Fair hotel packages.  They make your visit even better!
We hope this made your experience just a little easier to plan. See you at the Fair!